In my previous post, I discussed the idea of making space in one's life for emotions. I mentioned how writing was a way for me to create space to cope with the loss of my father. In our faced-paced, productivity-driven society, it can be hard to slow down. Moreover, emotional pain is no fun to experience, so I have times in my life where I work harder and move faster to distract myself from the pain.
But I've also learned to slow down.
And the cool thing about slowing down is I can have a hectic week, or an insanely busy day, but if I give myself the gift of letting go for 10 minutes, it makes a world of a difference.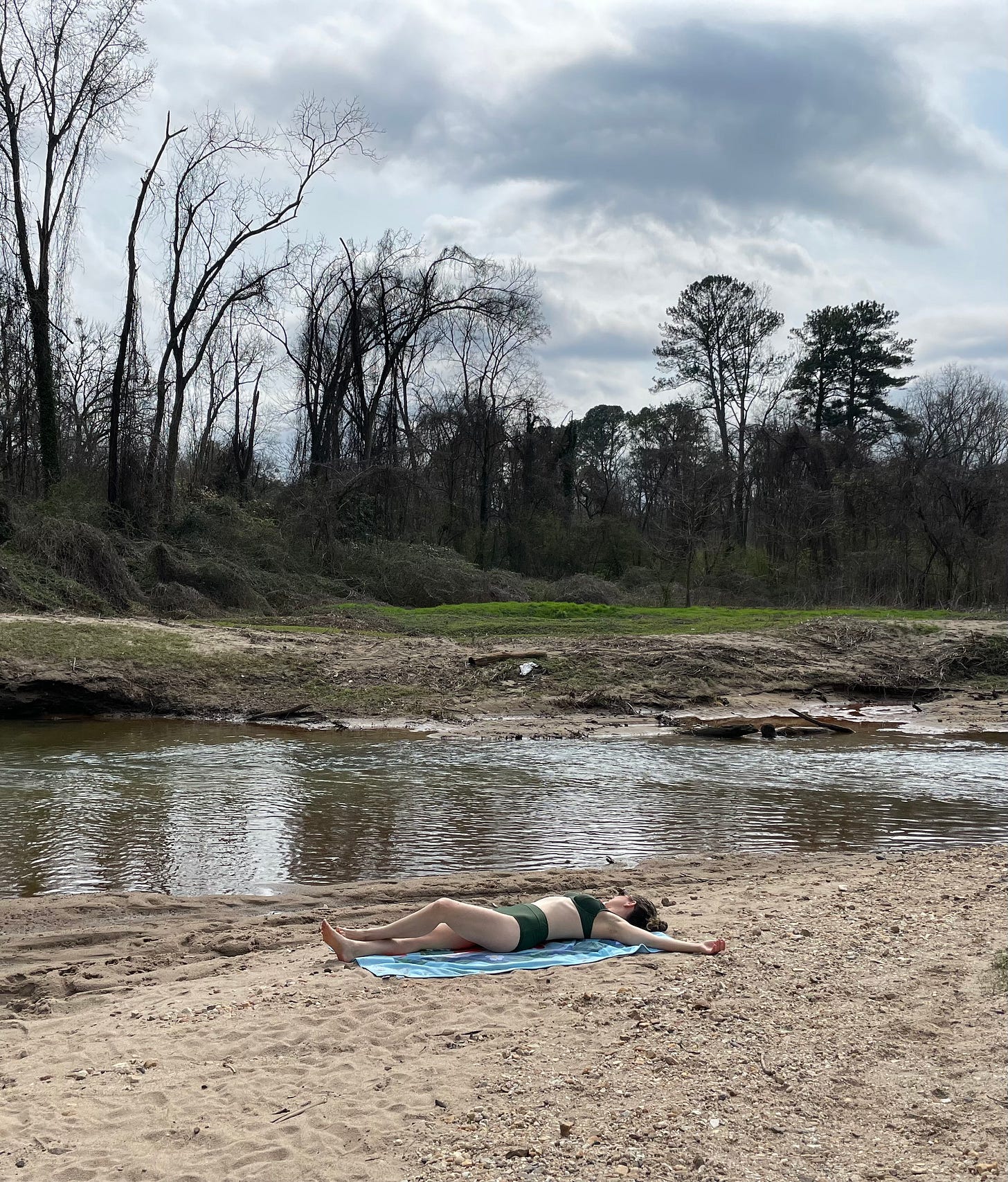 To learn more about how I learned to turn inward and slow down, click here.