While I have you behind the scenes, why not continue the tour, no?
So much for a segue…
After I graduated nutrition grad school, I spent a decent amount of time not only describing the role of a registered dietitian, but also explaining how my grad school, Teachers College, offered a master's in nutrition. Yes, most of its coursework was in education, per its name, but it also offered health science degrees.
Thirteen years later, and now I have another distinction to help flesh out. A way more nuanced, individualized, and traumatizing one, but another one nonetheless.
This one is actually more emotionally akin to the grief of losing a loved one. Something that I wish I had learned sooner after my dad died, is that the stages of grief are not linear. It took me a while to turn self-resentment into self-compassion for the amount of time I spent in shock and denial and unhealthy coping mechanisms, in particularly that first year.
Well, the same truth goes for the grief of divorce as well: the path is not linear. Also significant is that the grieving process over the loss of the relationship has to share space with the grieving process of experiencing a divorce—lawyers, court house matters, planning out co-parenting guidelines through your child's childhood and adolescence, the transition into co-parenting—not being there with your child 24/7. Not to mention any and all trauma that was incurred during the marriage and amplified under a microscope during the divorce.
The finalization of the divorce is a relief, to be sure. A great relief.
But the healing is not over. In fact, it is merely beginning.
Because now you have space from the relationship, as well as space from the grueling divorce process, and now you can take a step back and breathe, and mindfully, gently move forward with your life.
If you know anyone experiencing any form of grief, any form of struggle. In my opinion, the best thing you can do for them is to give them space to experience what they are going through. To withhold judgment. To notice assumptions and projections you may make, and not apply them to this other person's situation. To provide an emotionally safe space. To respect their boundaries.
And this can be applied toward our own inner hurt as well. We all carry wounds within ourselves. We can't rush healing.
Let's be gentle with ourselves, with others.
Wishing everyone a lovely spring weekend,
Gila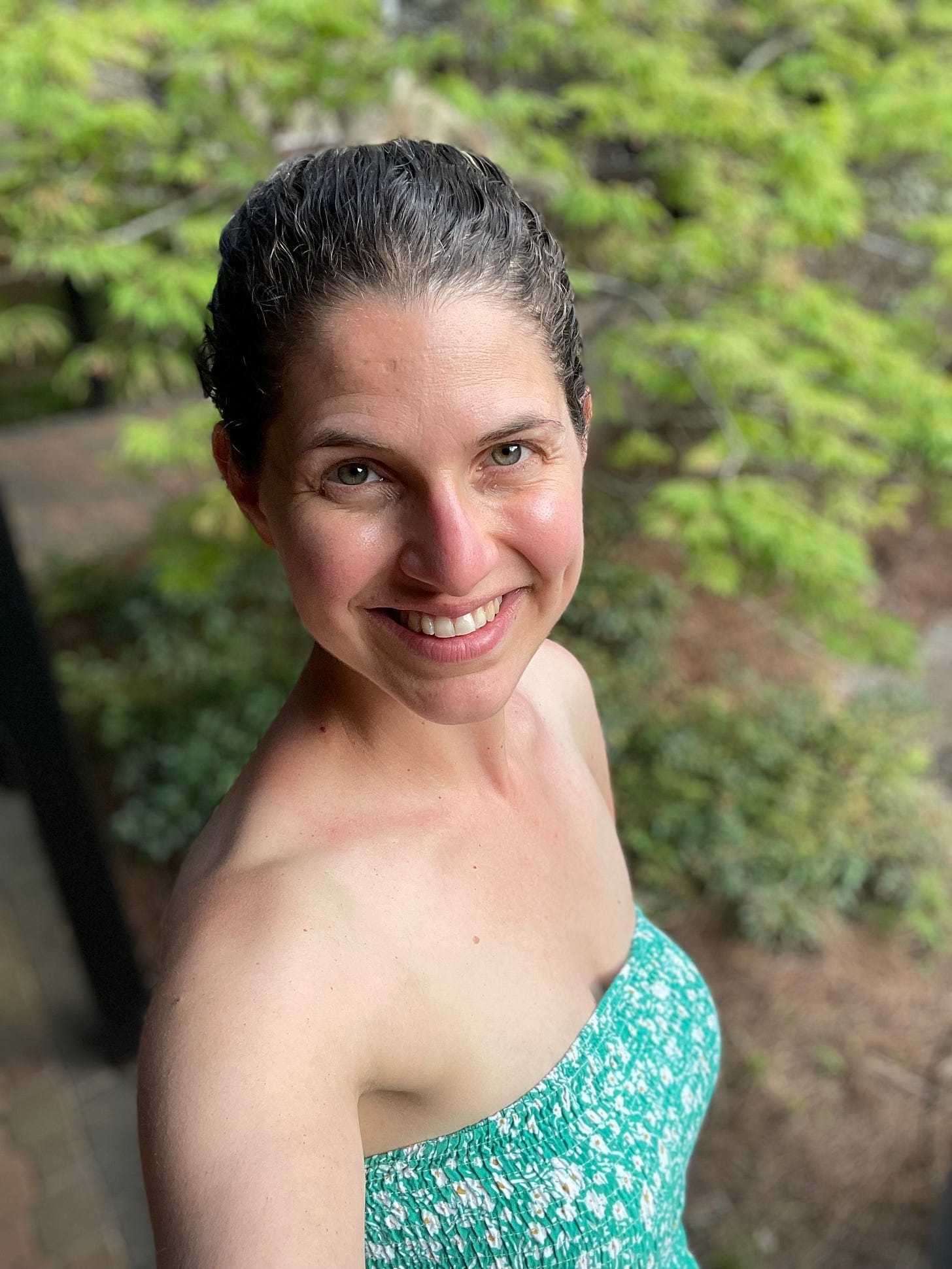 My latest release, Inner Piece: Decluttering a Soul is available here.