There are so many things we can do with our day, and I appreciate each of y'all's tuning in here.
Also, wanted to welcome new followers!
I'm excited to continue to journey with you into optimal physical and mental well-being.
While all of our journeys have unique nuances and differences, I believe that by being in a space with others (albeit, digital) we can feel less alone, knowing that all of us are in the same boat of self-discovery, striving for an optimal quality of life.
Once you have gotten a feel for this blog, if you think others you know would benefit from it, invite them to check it out!
We are all in this together.
Happy Sunday,
Gila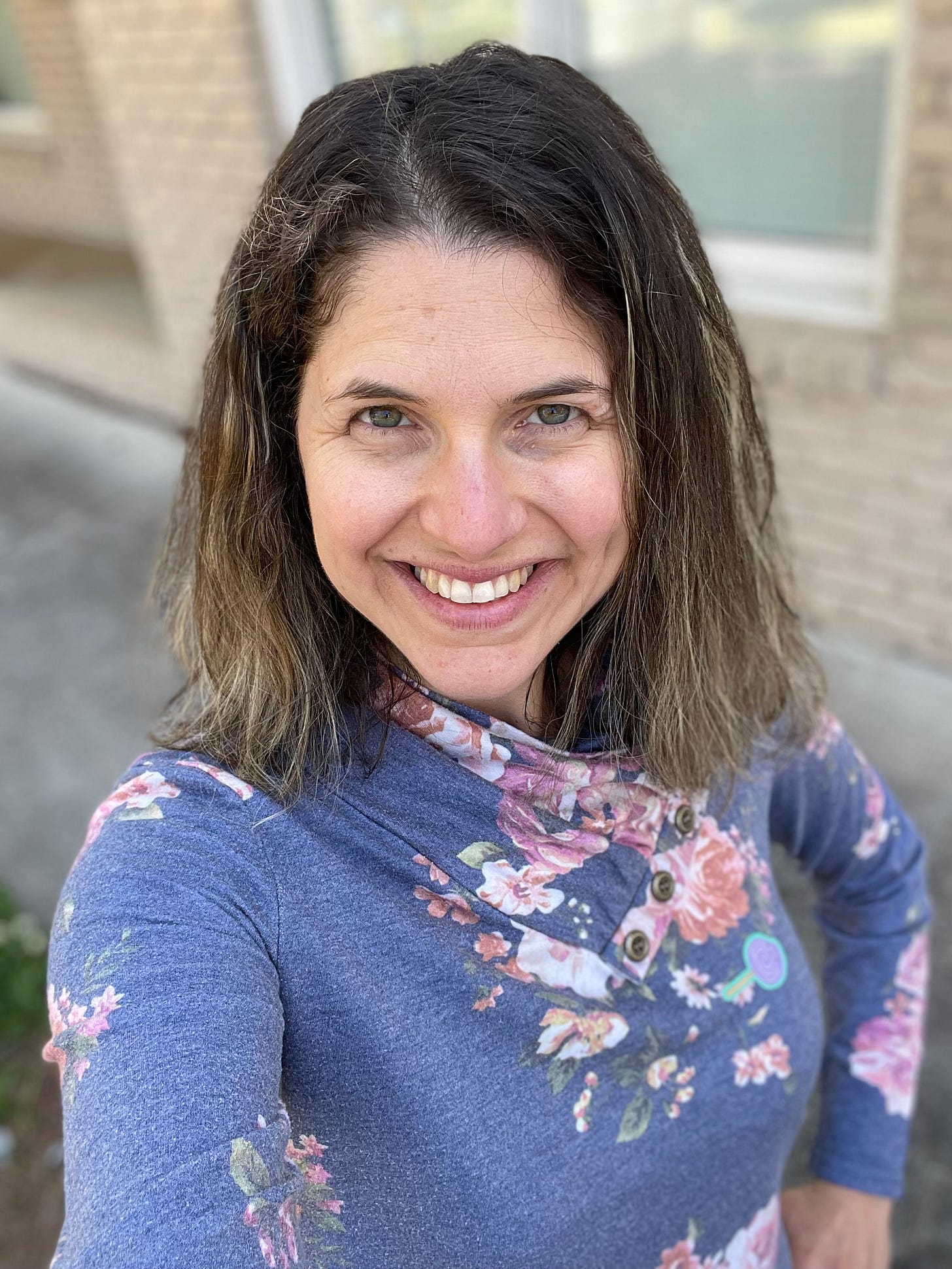 My latest release, Inner Piece: Decluttering a Soul is available here.