Managing moving and getting rid of 90 percent of my belongings to downsize is really hard. Add to that, doing it while being a single mom.
I know I'm making great choices for myself and my five-year-old daughter, and it's still a very emotionally taxing process.
At times, I'm super inspired as I step into this new phase of life. At other times, I'm on a treadmill of packing up things for consignment and donation stores, while taking care of day-to-day motherhood, work, and home management tasks, and it's quite a lot.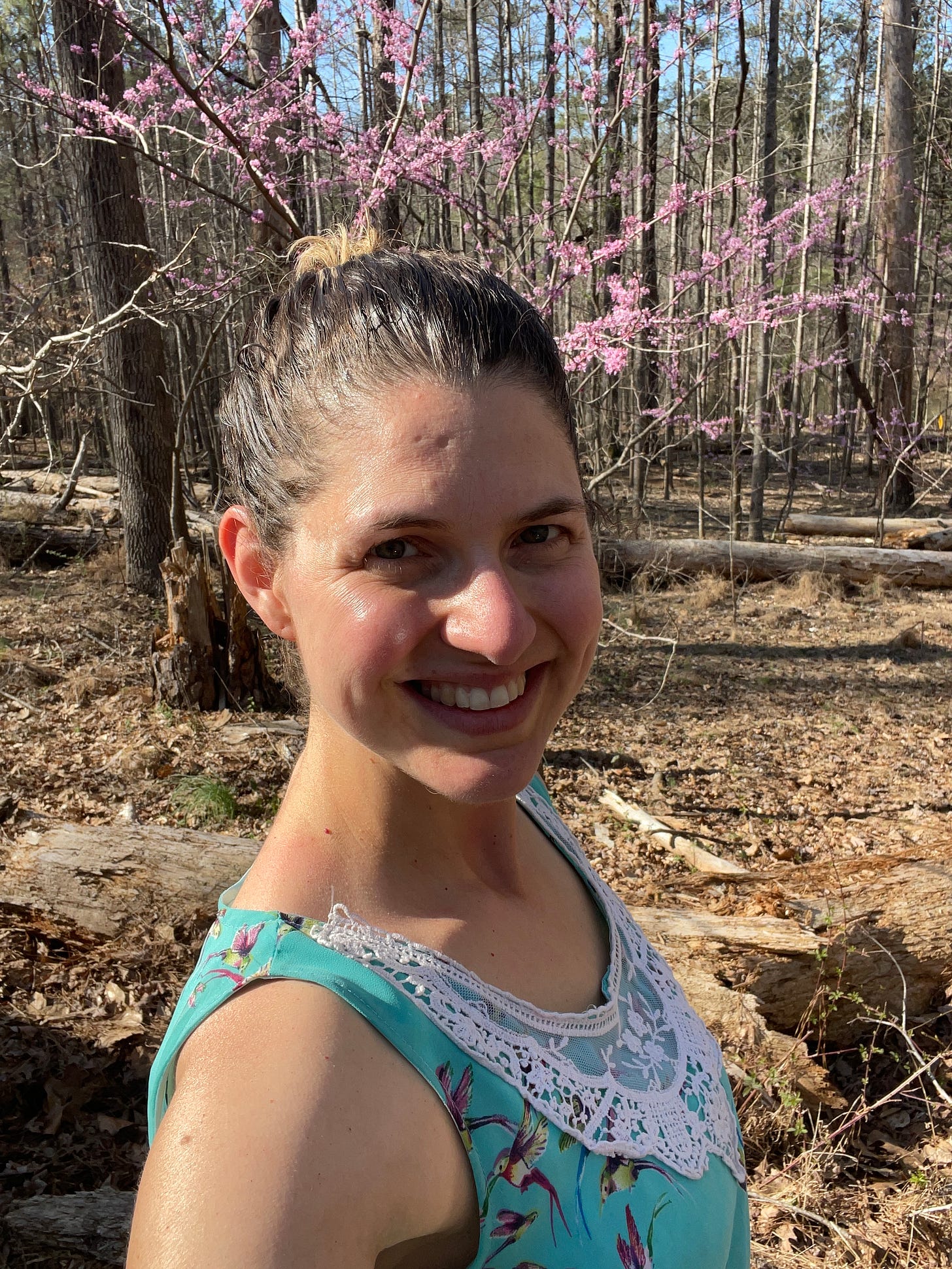 My latest release, Inner Piece: Decluttering a Soul is available here.