I let go of what no longer serves me.
I can overcome adversity.
I can get to the other side, no matter how deep the issue, if I but take a step.
I release the attachments and interpretations of my ego.
I am worthy simply as I am.
And now for a funny one…
Life can get crunchy, so I better find some good condiments for it!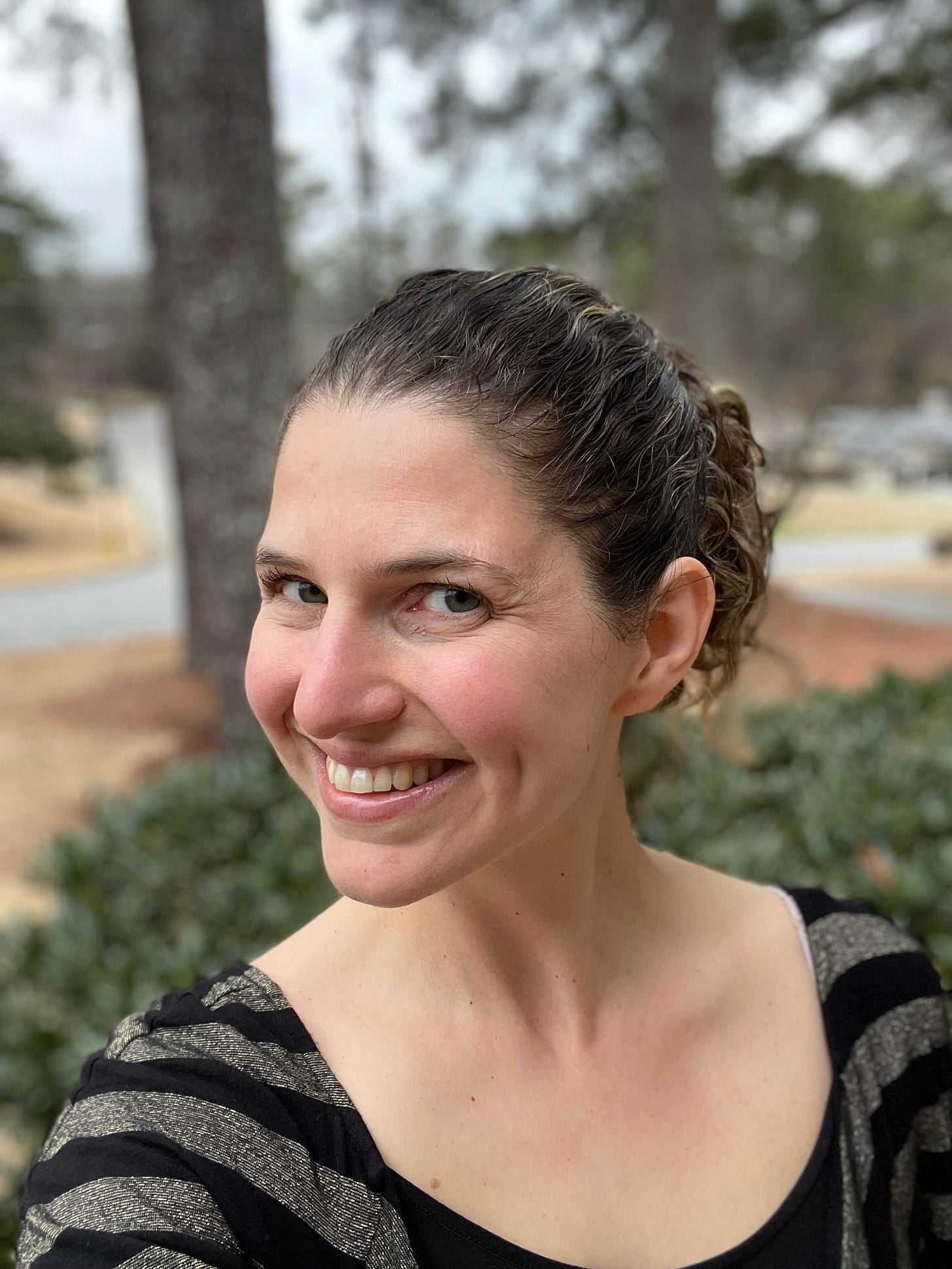 Latest release, Inner Piece: Decluttering a Soul available here.